K-1 Visa Advantages: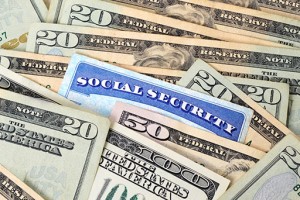 When comparing the K1 versus the K3 visa, the K1 visa is easier to obtain than the K3 Visa and less paperwork.
The U.S. citizen petitioner does not have to marry their fiancé immediately. The K1 visa allows the fiancé to experience life in the United States before deciding to get married.
The U.S. citizen can avoid some of the arcane rules or customs of marriage in a foreign country.
Your Thai fiancée during the K1 Visa application process can have her child/children added to the K1 Visa petition as a K2 derivative. Once she is granted the K1 Visa the children would then also be granted a K2 Visa.
Children under the age of 21 can enter the United States with the K1 fiancé
The U.S. citizen's family and friends can attend the marriage in the United States
K1 Visa Disadvantages:
The K1 visa is only good for one entry. The visa holder will have to apply for advance parole before traveling outside the United States which can take three to four months for approval.
There could be fear by the fiancé about the true intentions of the U.S. citizen by not marrying her immediately.
The K1 visa holder's close friends and family will not be able to be with her while she waits for permanent residency status.
The cost of applying for a K1 visa and then filing the adjustment of status in the United States is much more expensive than directly applying for a CR-1/IR-1 immigrant petition.
There is a limit of how many K1 visas a U.S. citizen is allowed to file.
If you have any questions about the information above, please contact Law Firm in Thailand office or call 1-877-252-8831.